A member bought an instant vegetarian self-heating hot pot and upon opening it, found that it is a Total Rip-Off !! 
He posted in our Facebook group – "Complaint Singapore" to voice his unhappiness, and even attach a few photographs to show that the content is really quite miserable for the S$12.80 he paid!
In fact, after a quick check online, there are actually a lot of brands, types and favors of instant self-heating hot pot available to Singapore diners already.
The price can range from about S$12 to $20+ each..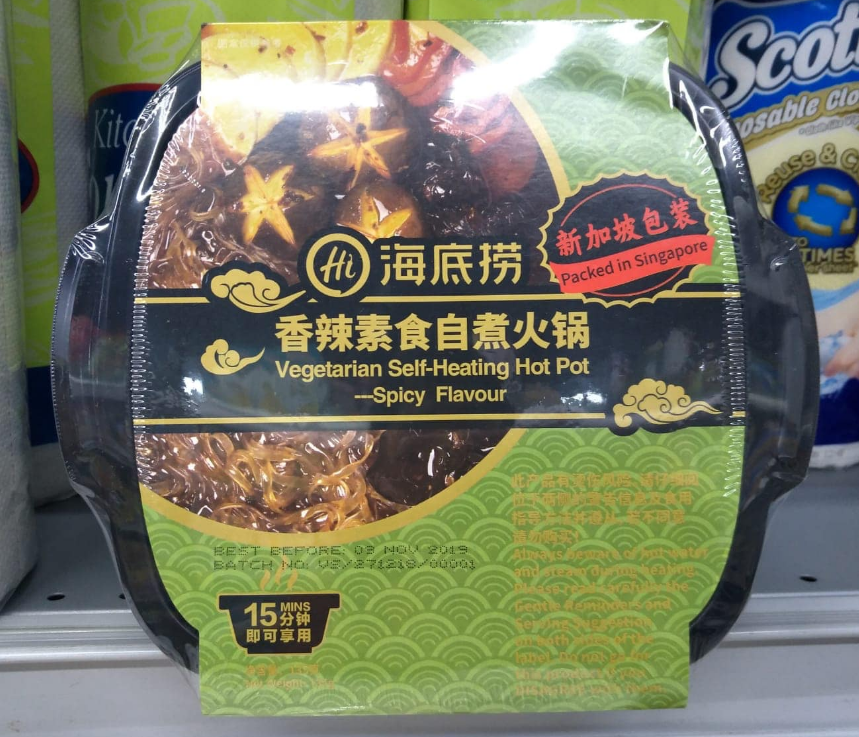 The ingredients inside are boiled and pre-dried, before sealing the pack by the manufacturer.. together with some packet sauces, etc.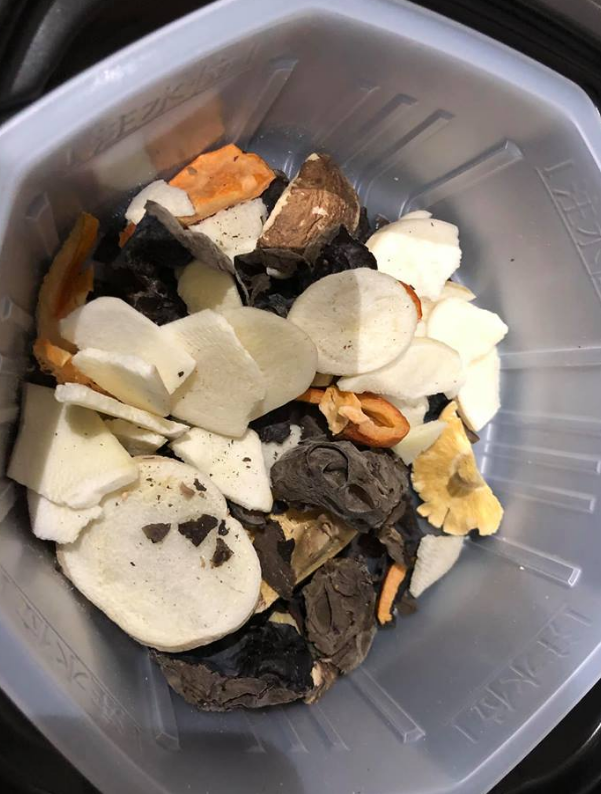 There is even dry rice vermicelli, but kind of small portion, even for 1 person to eat 🙂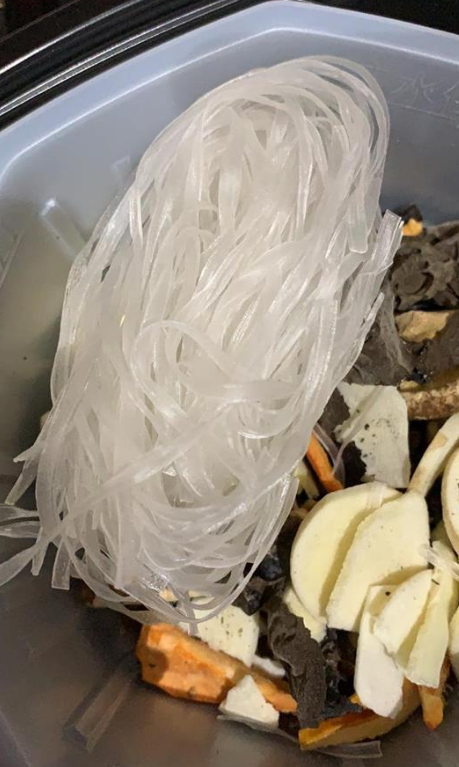 Although, some commentators did indicate that hot water is supposed to be pour in before eating, but then again, the portion is really too little!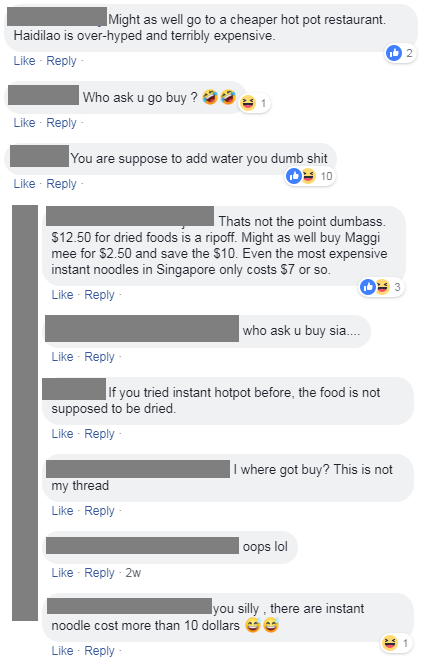 Some commentators shared their photographs of instant hot pot from Malaysia, which looks yummy and generous in the spread of ingredients in it.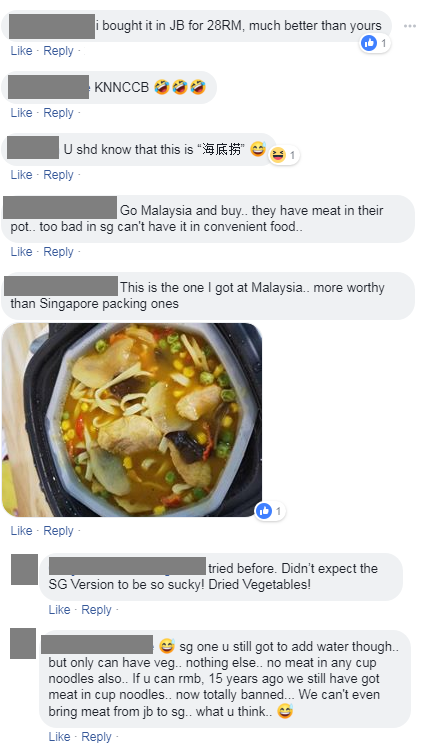 So better make sure to check the content, read the label closely for the actual quantity of ingredients included before buying next time. 
Happy dining 🙂
Note: This article is a reproduction with assistance from www.thechillipadi.com (our social marketing partner), with expressed permission to publish. All identity of people who posted and commented are censored for privacy purposes.